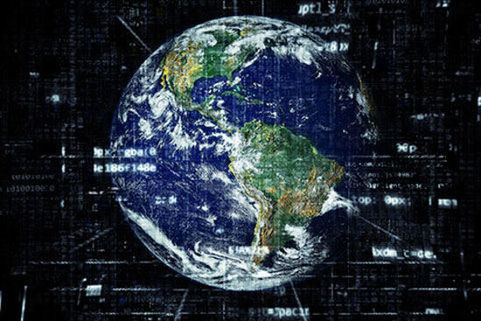 1 billion people globally have preventable eye conditions
Wednesday 16 October 2019
A new study by The UN Health Agency has found that 2.2 billion people globally have some variation of vision impairment or blindness. One billion of those eye conditions could be improved, prevented or are yet to be treated.
The majority of these conditions are believed to be either presbyopia (age-related long-sightedness) or an unaddressed refractive error (where the shape of the eye does not bend light correctly).
The World Health Organisation (WHO) has warned that the lack of eye care on a global scale could soon have catastrophic results. WHO also related the rise in eye conditions to lifestyle choices, such as screen time consumption.
The organisation has also identified that youngsters are most at risk due to not spending adequate time outside.
Dr Alarcos Cieza, who works for WHO said,
"In children, one of the factors that may influence the increased number of children with myopia, is that children do not spend enough time outdoors. It is a trend that is already observed in some countries like in China", she said. "But of course, it is a trend that we can predict in other countries if they are an everyday habit, especially with child populations."
According to the WHO's World Report On Vision, the burden of impairment tends to be greater in low and middle-income countries.
WHO is encouraging those who can, to get checked out if symptoms of the most common eye conditions such as; AMD, glaucoma, cataracts, dry eye or presbyopia, become noticeable. They also strongly suggest spending as much time outside as possible.
Sources:
News.
---
---
Recent posts
Browse by label